Are you Bikini Ready?
No? Me neither lol! Well, I guess we have to work with what we got :-). Being Bikini Ready doesn't start with your body but with choosing the right swimsuit that will flatter your physique and hide imperfections. If you have been following me you should have realized by now that I love deals and therefore wouldn't spend more than $90 on a swimsuit unless I'm being invited to one of Diddy's legendary yacht parties. Here my recommendations based on your body type. All swimsuits are from Target if you like a piece simply click on the picture or the price: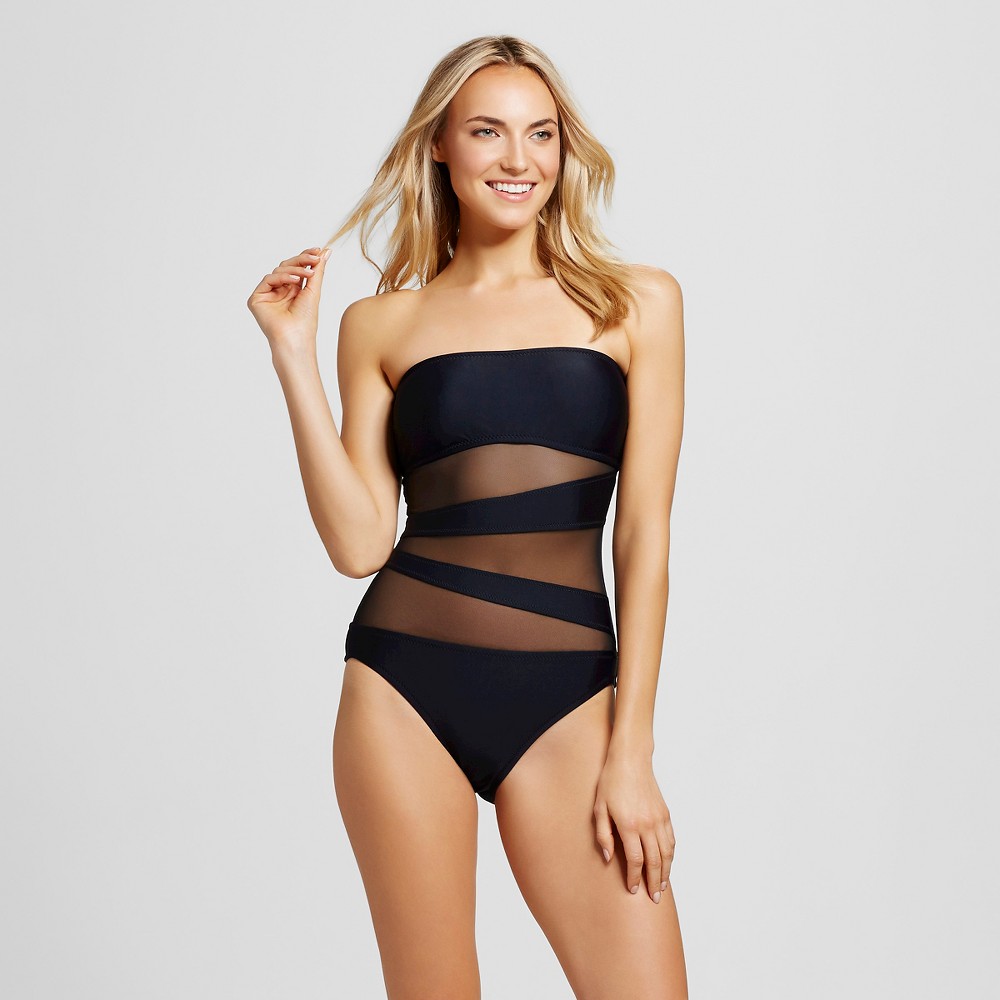 Busty and Problem Zone Mid-Section:
This Mesh-Inset Bandeau One Piece is figure-flattering and flaunts your assets with sporty mesh inserts. It has removable cups and a removable strap for extra comfort and sexiness.
Price: $39.99 by Target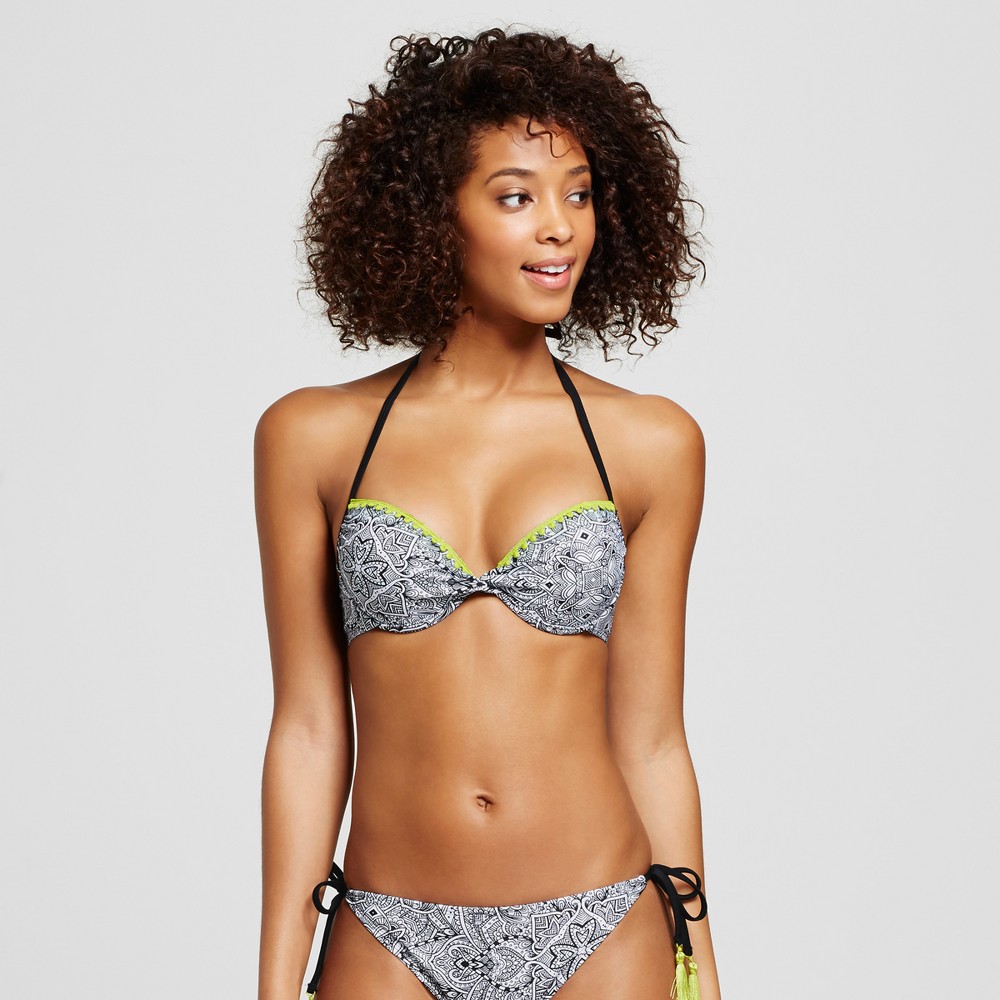 Pear Shaped (heavier on the bottom than top):
This playful black and white print is complimented with a pop color crochet trim that's right on that boho trend. The underwire and push-up bra gives you that extra enhancement. The thin strings on the bottom won't draw too much attention to the ticker part of your body.
Price: $17.99 for Top and $14.99 for Bottom by Target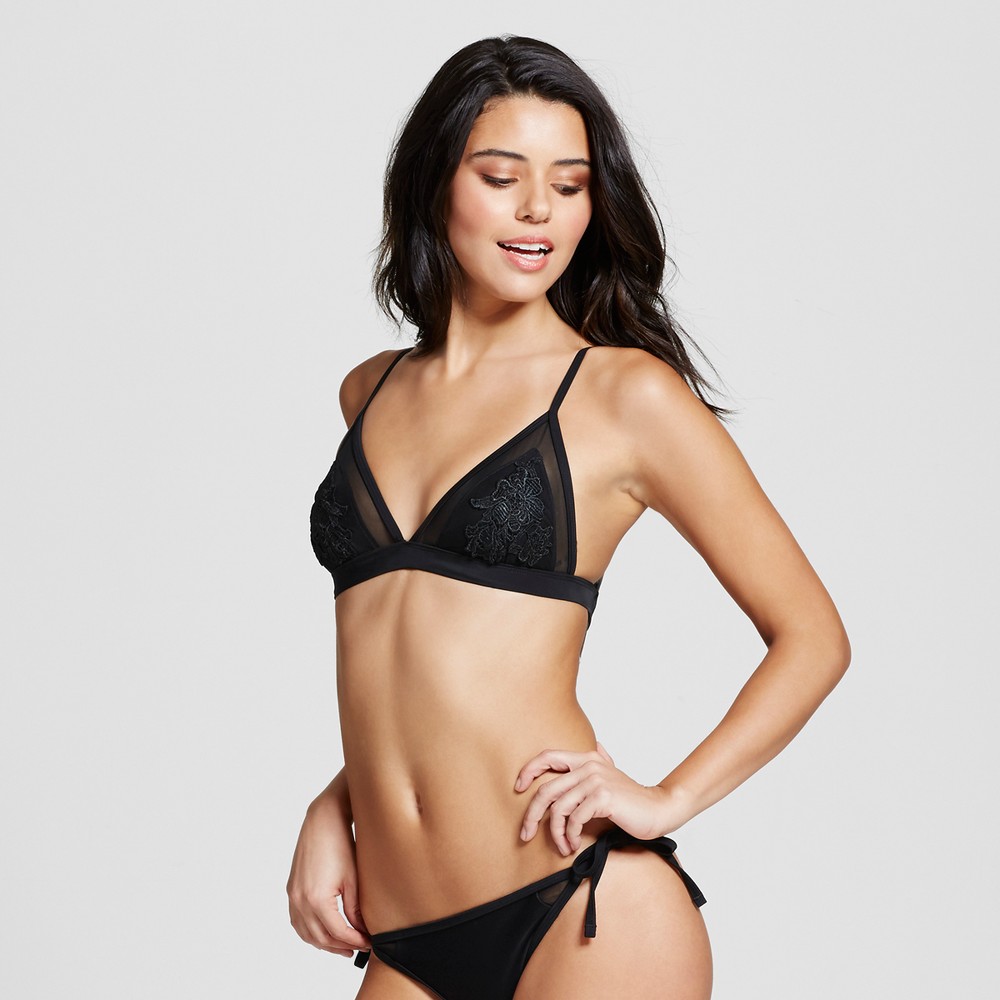 Athletic Build
The Lace insertion reminds of playful lingerie and makes your killer body appear curvier and more feminine.
Price: $19.99 for Top  and $14.99 for Bottom by Target
Small Bust:
This printed bikini is the perfect suit for the modern boho girl. This push up midkini bikini top has attached over the shoulder straps and a double wing back hook closure for a great fit.The longer top will create the illusion of working with more up there 🙂
Price: $17.99 for Top and $14.99 for Bottom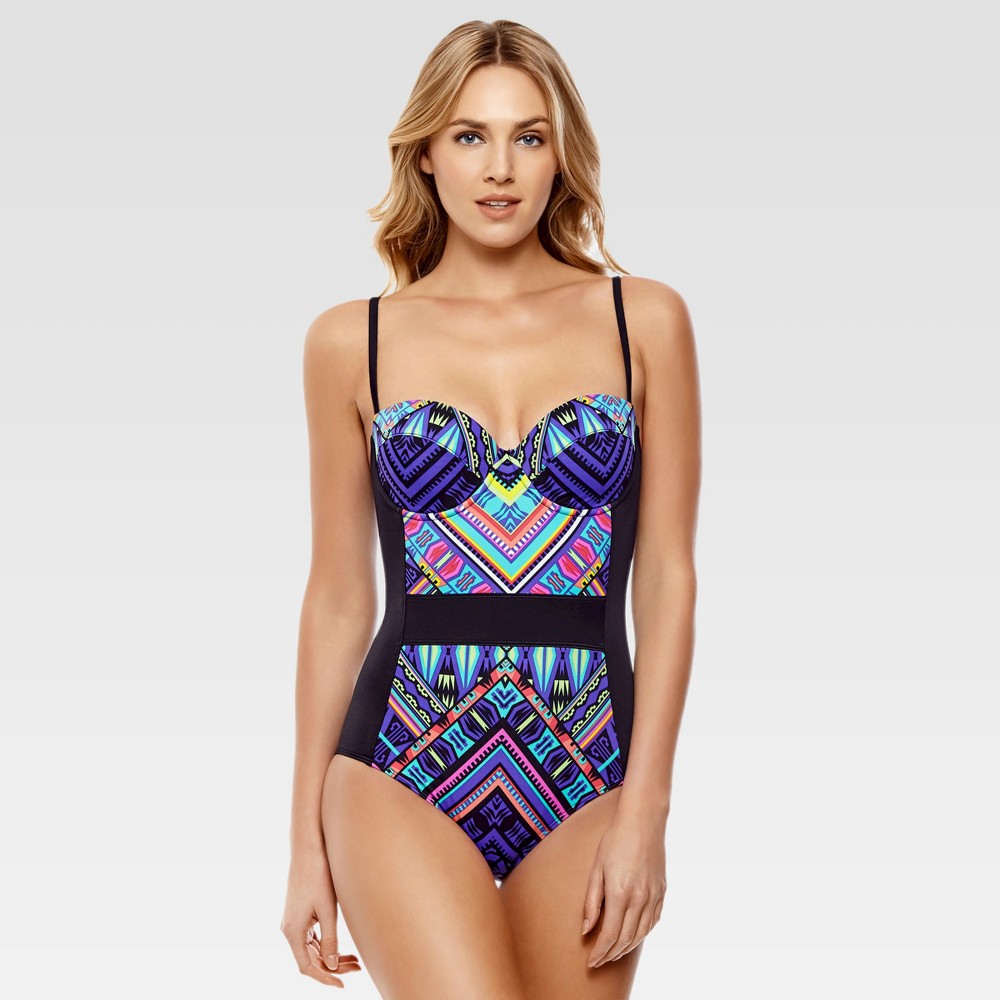 Curvy:
Turn heads with this eye-catching combination of bold colors and mirrored geo-print designed to draw in your waistline and enhance all your curves. Well placed black panels and lengthening princess seams will keep those eyes wandering just where you want them to create a smooth, slimming look. Soft bra cups, comfy under wires and adjustable straps add comfort with a flattering look and feel.
Price: $69.99 by Target
I hope this helped you out, guys! Let me know what you think.
XOXO,
Dynamically Branded